A Day Late and 99 Cents Short...Because of the Canadian Exchange Rate...Get it?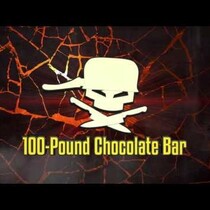 Posted April 10th, 2013 @ 8:30am
This would have been amazing...had they released it before Easter. But they're Canadian. They're missing the true intelligence gene that we here in the U.N.I.T.E.D. States of Ahmerhica posess. But, it's still funny. Idiots.